Courses and content curated for you to cultivate a life you love and a love that gives life.



"The tailored suggestions for affirmations really help me shift my mindset."
- Fruit Bearer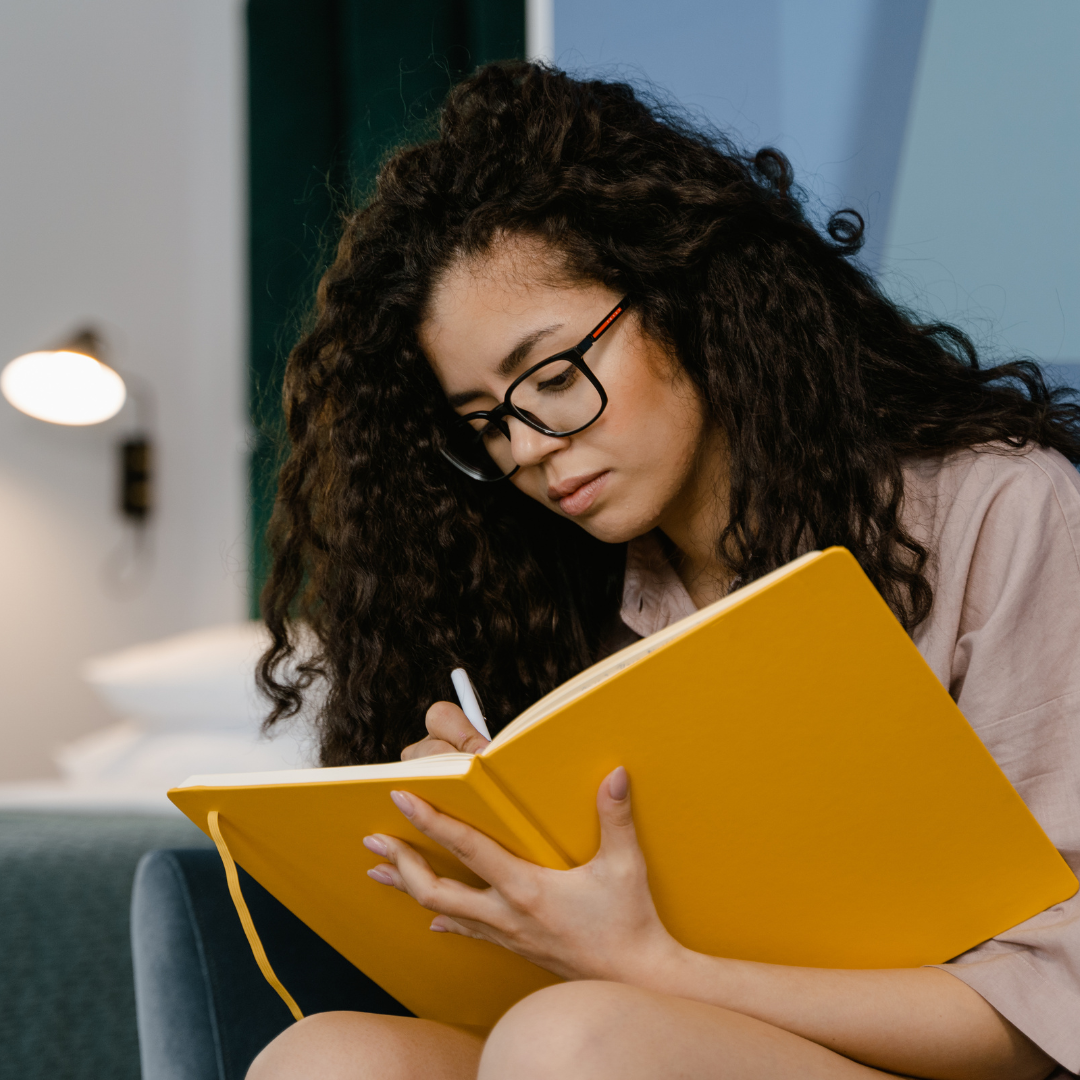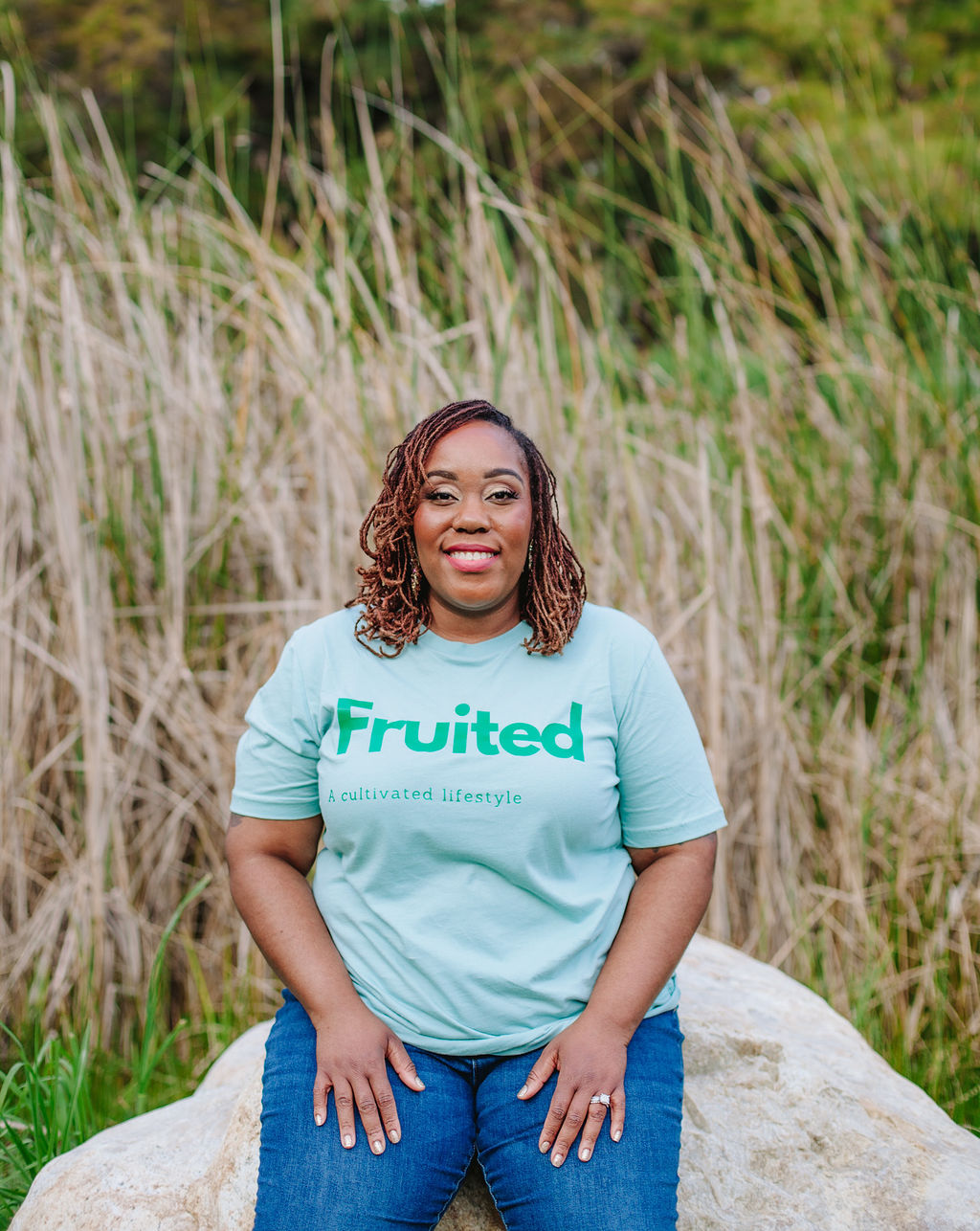 Hey, I'm Stacy McCall-Martin
I'm a licensed Marriage & Family Therapist and Lifestyle Coach. I am passionate about offering services and products designed to meet my audience where they are. These products and content have been carefully crafted with you in mind, and will allow you to flourish where you are planted.

Featured Products
Dealing with depression, anxiety, or ADHD? The Fruited Life, is here to support Black women in their mental health journey. In addition to individual counseling, we also offer a variety of courses catered specifically towards Black women.



Check your inbox to confirm your subscription